Hillcrest PHYSIOTHERAPY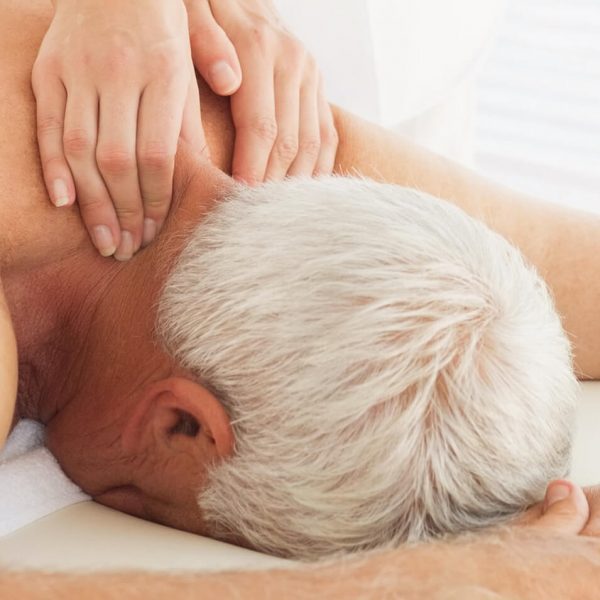 At Posturepro we take a different approach to physiotherapy, using our groundbreaking SOAZ method. This method aims to find the original source of pain. Unlike traditional approaches that tend to target the symptoms (the pain). Our results speak for themselves.
Lower back pain is an extremely common condition with up to 80% of the population experiencing repeat episodes of back pain despite seeking out professional back pain treatment. Thus, indicating that the cause has not been treated.
PHYSIOTHERAPY FOR LOWER BACK PAIN
The underlying pathology of low back pain is usually the result of huge compression and distorting forces acting over the spine. This results in joint and disc deterioration which in turn can cause: leg, groin, buttock and hip pain. These referred pain areas can also become chronic if the original source of the problem is not identified and treated.
Whilst it is estimated by the vast majority of therapists that  patients with back pain will recover within 6 weeks. Here at Posturepro Physiotherapy we see people start to get better movement and decreased pain and discomfort after only 3-5 sessions and many even sooner that this. If correctly diagnosed with a thorough assessment procedure and the original source of the problem is identified the Soaz method makes chronic back pain a thing of the past.
Our exclusive Soaz method treats the root cause of symptomatic back pain. Back pain is an important issue in cost to the community and has considerable impact on the economy due to time taken off work.
CAUSE OF LOWER BACK PAIN
Most causes of back pain are the result of irritation or poor function of the bones, joints, ligaments or muscles in your back. Such irritation can be the result of Vertebral dysfunction, a common condition that occurs when the spinal vertebrae compress or irritate the delicate nerve structures of your lower back.
Other causes of lower back pain include inflammatory arthritis (e.g. ankylosis spondylitis, Rheumatoid arthritis), and fractures due to osteoporosis. However, these causes are rare and the majority of back pain is due to distorting forces that create compression forces. These result in ruptured discs and eventually pressure onto the spinal nerve resulting in sciatica and sometimes pins and needles into the feet.
Less common conditions causing low back pain include cancer (usually from another source such as the prostate or lung), serious infections and compression of the spinal cord.
ASSESSMENT AND TREATMENT OF LOWER BACK PAIN WITH PHYSIOTHERAPY
It is crucial to perform a thorough full body assessment. Not just a back assessment for back pain relief. Our approach is a total body one where we find out what other factors are influencing the back.
Treatments are tailored to each person's individual presentation and history. Please contact us to arrange your comprehensive lower back consultation to help identify the exact cause of your back pain and begin a course of corrective care today!
Click here to see the outstanding results we've achieved for our clients suffering from back pain.
Call us today on (08) 8261 0177 to experience our outstanding back pain relief results for yourself!
Posturepro Physiotherapy in Adelaide provides help for lower back pain to the local areas of Greenacres, Northgate, Lightsview, Walkley Heights & Windsor Gardens.