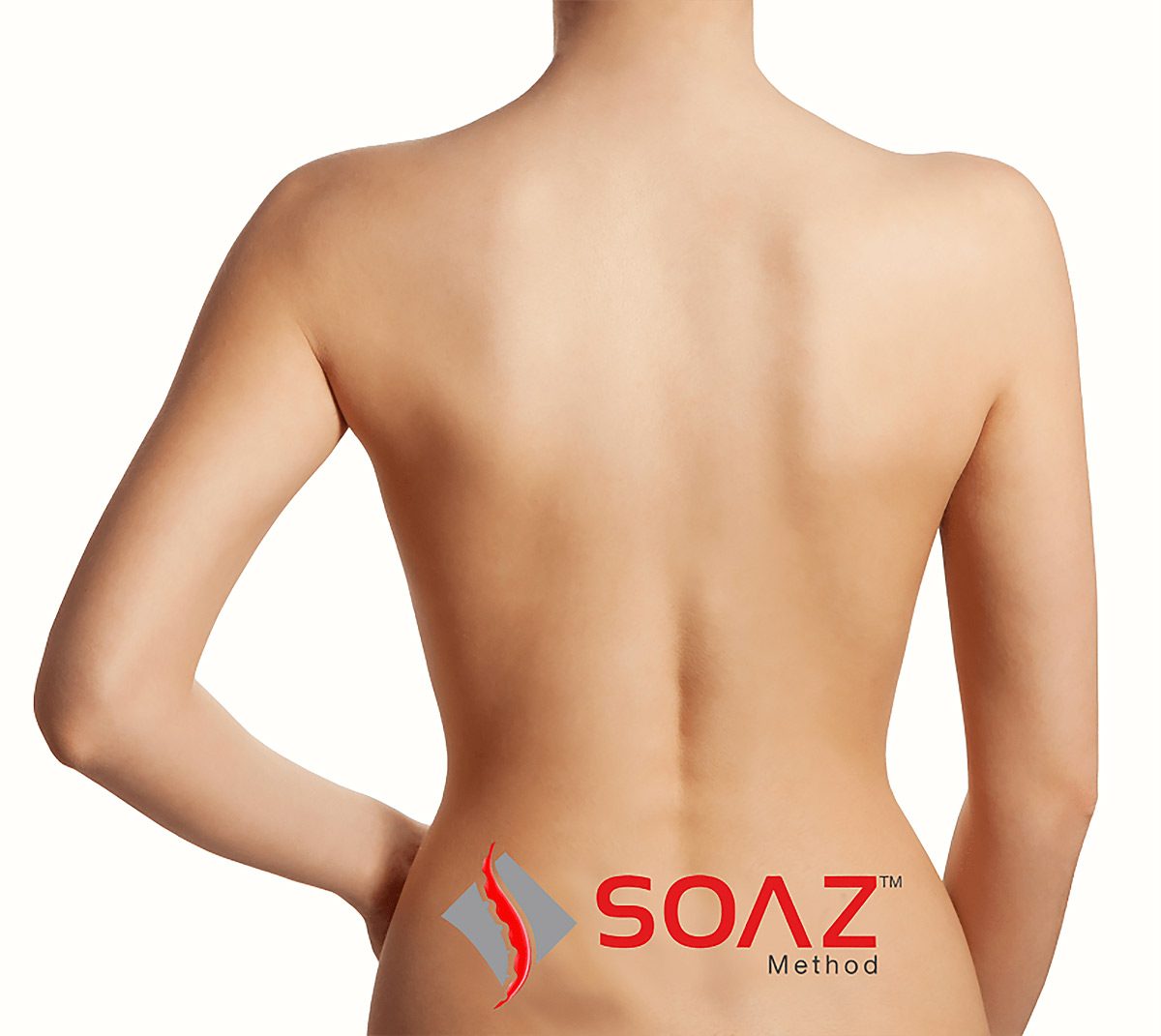 A PHYSIOTHERAPY METHOD CALLED SOAZ
If you are new to our site, welcome. We would also like to welcome our many existing clients and friends who already know about our approach. This approach to treating back and pelvic pain, sciatica and groin pain uses postural physiotherapy with a method developed at Posturepro Physiotherapy Adelaide called the SOAZ Method.
We look at you like a part of our growing family. Our clinic has been open in Adelaide for over twenty years. Our clients come from many suburbs as far as Mclaren Vale and the Barossa Valley.
WATCH THE STORY OF THE SOAZ METHOD
THE PROBLEMS CAUSED FROM A PSOAS MUSCLE THAT IS TIGHT, OVERWORKED AND UNBALANCED INCLUDE:
POSTURAL PHYSIOTHERAPY APPROACH TO PAIN
Our exclusive SOAZ method is based on a postural approach to your condition. It targets the spine from the inside. The spine is made up of bones, discs, ligaments and nerves. These alone cannot create wear or deterioration to the spine. The Psoas major muscle seen above are the most powerful postural muscles in our body producing a staggering 300 + kilograms force over our spine daily.
DON'T TREAT PAIN SYMPTOMS… TREAT THE CAUSE
So, please, don't just get a symptom treated. We are very excited about our approach to physiotherapy and our ability to show you where and how your back pain begins and how we can help you get to the source of your problem.