OUR BACK PAIN TREATMENT METHOD
Posturepro Physiotherapy Adelaide proudly offer friendly, quality physiotherapy care to local Adelaide residents & surrounding areas.
The Soaz Method incorporates a holistic approach and seeks to treat the whole client
The Psoas muscle places and extraordinary amount of pressure on the body and it is this that forms the basis of the Soaz Method pioneered by Principal Physiotherapist Julie Williams.
We also use treatments like acupuncture, to help back pain and related ailments. If you're looking for acupuncture in Adelaide, the team at Posturepro are trained professionals who prioritise your health and wellbeing.
WHAT CAUSES LOWER BACK PAIN?
The underlying pathology of lower back pain is usually the result of huge compression and distorting forces acting over the spine. This results in joint and disc deterioration, which can in turn cause leg, hip, buttock and groin pain. These referred pain areas can also become chronic if the original source of the problem is not identified and treated.
Back pain is an important issue in cost to the community and has considerable impact on the economy due to time taken off work.
ASSESSMENT AND TREATMENT OF LOWER BACK PAIN
It is crucial to perform a thorough full body assessment, not just a back assessment for pain relief. The Posturepro approach is a total body one where we find out what other factors are influencing the back.
Treatments are tailored to each person's individual presentation and history with a commitment to finding a long term solution for your back pain. Contact Posturepro Physiotherapy Adelaide today to arrange your comprehensive lower back consultation where we can help identify the exact cause of your back pain and begin a course of corrective care.
OUR PHYSIOTHERAPY PRACTICE
When you attend our clinic you will be thoroughly assessed before treatment begins. This thorough process is where we will not compromise. We use the analogy of a house where continually patching up the cracks without looking at the foundations is in the long term more costly and dangerous.
One of our guiding principles at Posturepro Physiotherapy Adelaide clinic is to target the original source of pain. When this is identified and treated appropriately then other compromised areas of the body usually resolve at the same time. This is what we call our foundational approach. This is not a symptomatic approach.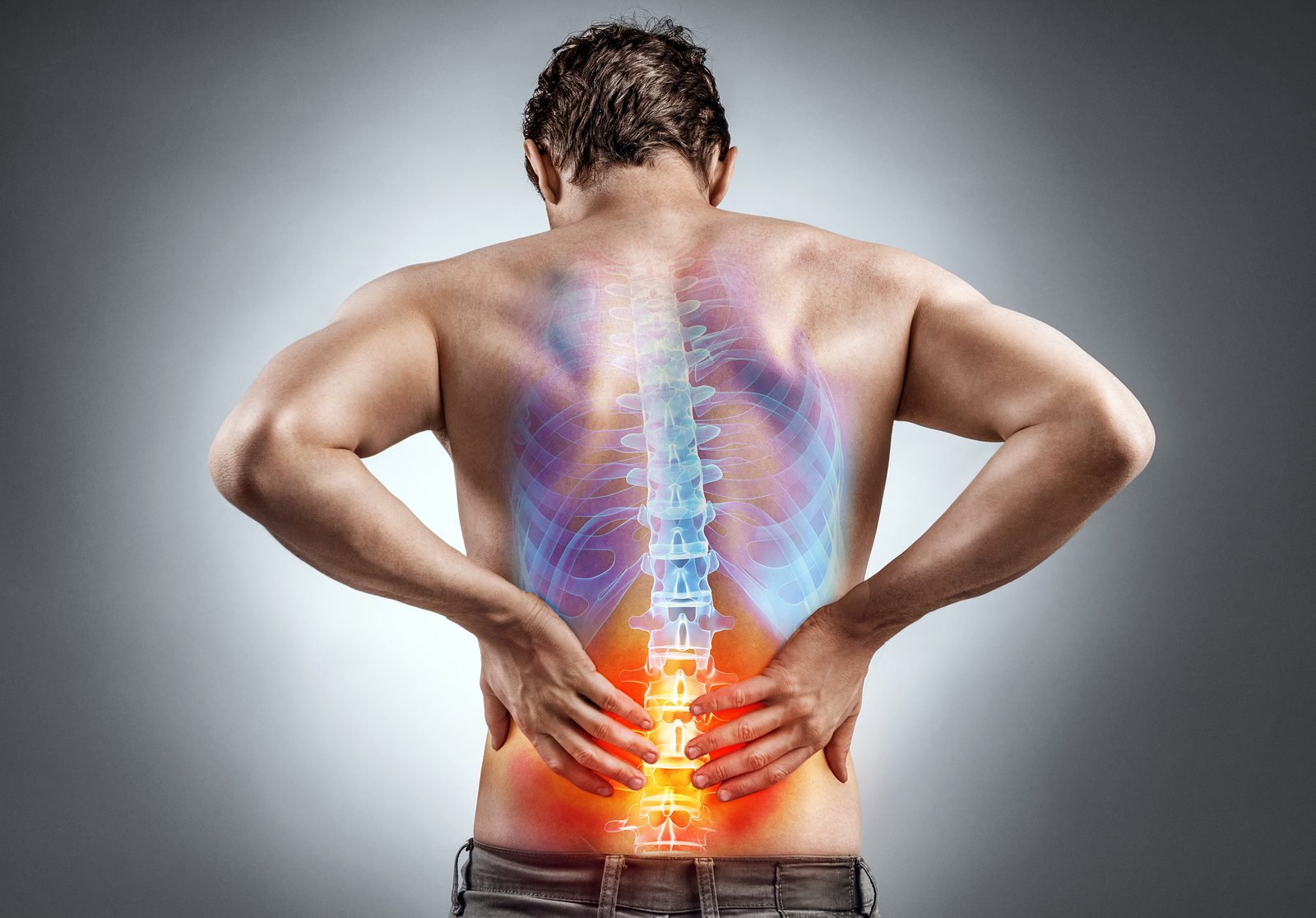 ACCESSING PROFESSIONAL PHYSIOTHERAPY SERVICES
Physiotherapists are stand alone practitioners and do not require a referral from your medical doctor.