Subscribe to download the free eBook that helps you

resolve your back pain in a lasting way

…
Enter your details below to download our eBook that explains the common myths behind what causes back pain, why many treatments don't work, and how to resolve your back pain in a lasting way.
Written by Julie Williams – Owner Posturepro Physio.
*by subscribing you agree to receive communications from Posturepro Physiotherapy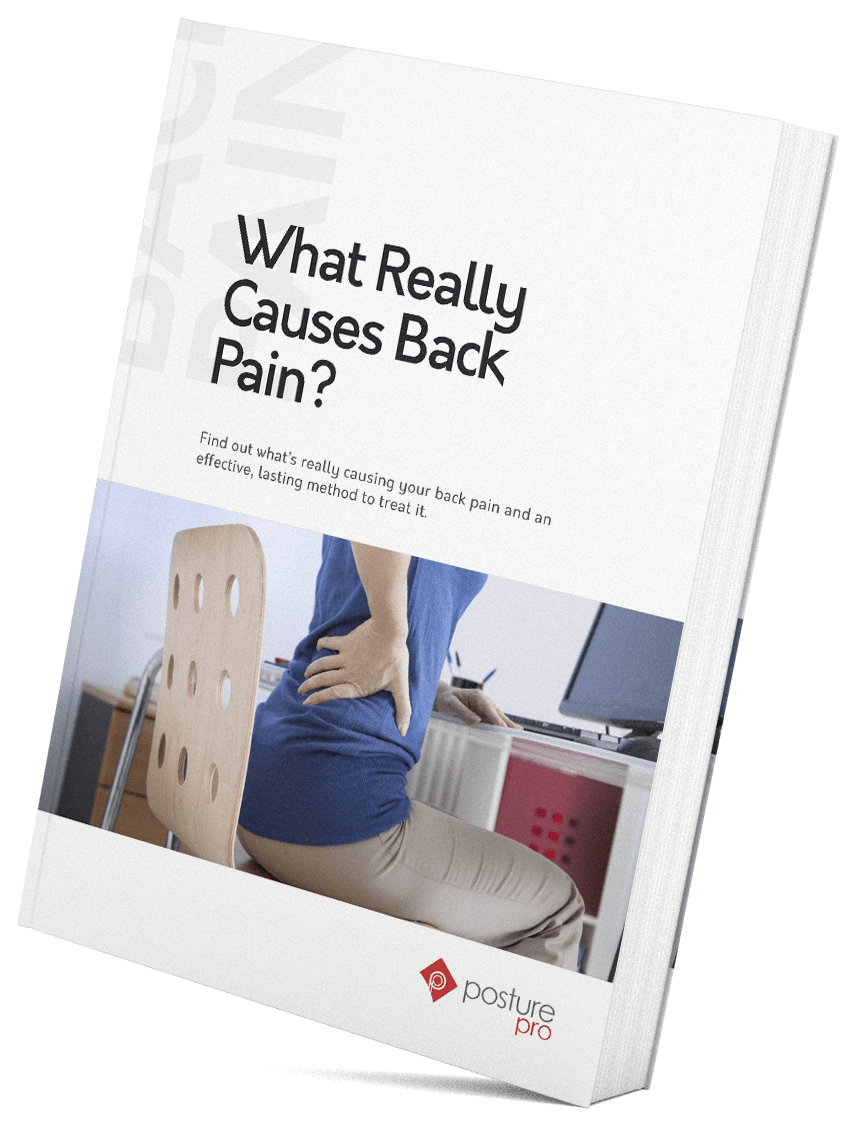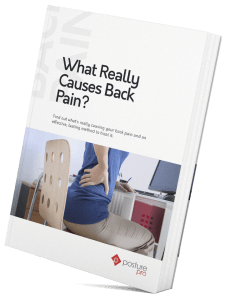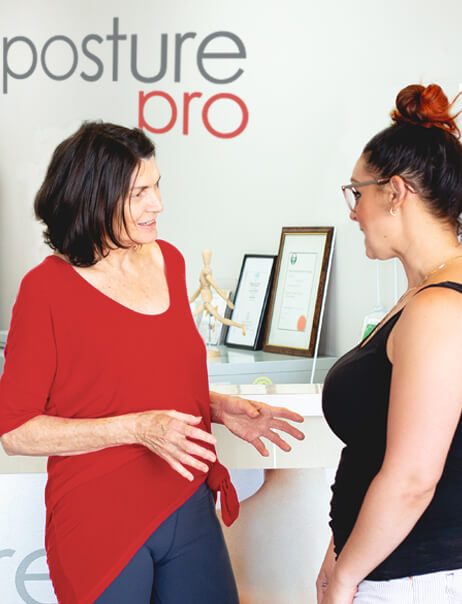 Julie Williams (B.Ed, Physiotherapy) is the founder and developer of the Soaz Method and is Posturepro's Principal Physiotherapist.
Julie is passionate about preventative health and helping her clients to get the best out of their bodies and live pain free. Julie has discovered a revolutionary method that assists with preventing damage and strain caused by the psoas muscle. This innovation has proven to have made profound, positive change for those she has treated. The groundbreaking Soaz Method is exclusive to Posturepro Physiotherapy Adelaide.
Julie's passion for preventive health was ignited during her teaching degree, where she realised that many current health problems, such as obesity, heart disease, and poor diet can be resolved with education and more positive lifestyle choices, which are best started early in life.
By applying this philosophy to physio practice, Julie educates and helps her clients to understand the source of their pain in order to solve the issue and find the most effective treatment.
Through Posturepro's proven methods and innovations, Julie Williams and her team have delivered long term pain resolutions to happy clients.