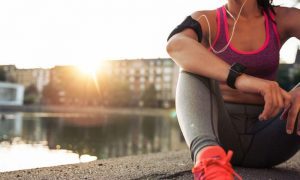 Physio Treatment Results – Improving Running Performance
38 yo female runner –  reported groin pain that she was experiencing while training for an upcoming marathon.
She said she did the same marathon last year and had to stop because of her groin pain.
She had been having traditional physiotherapy after that for it but the results were only temporary.
She was also experiencing mid back pain and left calf pain.
After 4 visits with us she reported her groin pain 90% better with running and her mid back pain 10% better.
After running the marathon she reported being 3 minutes faster than 2 years ago and that included walking part of the way due to blisters on her feet.
She had no groin, back or calf pain.
Our method did not treat where she had her pain.