Groundbreaking Treatment For Groin Pain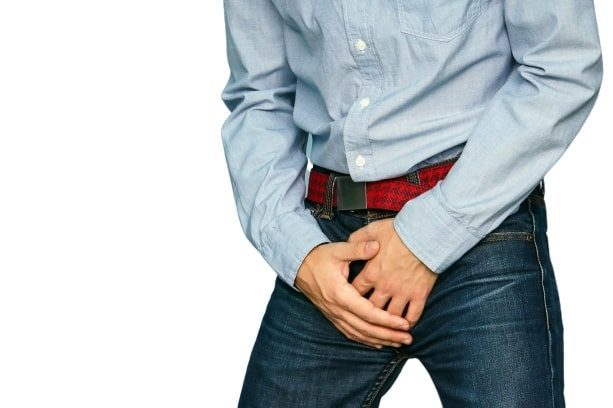 Posturepro Physiotherapy proudly offer friendly, quality physiotherapy care to local Adelaide residents in Sefton Park surrounding suburbs.
Using our groundbreaking SOAZ method, we offer a unique approach to groin pain treatment.
The biggest factor in groin pain is caused from a psoas muscle that is tight, overworked and unbalanced which is why many believe that this is the most important muscle in the body.
After conducting a complete historical and neurological examination, our physios will recommend a course of treatment that aims to reduce pressure, restore movement and prevent recurrence.
Physiotherapy For Groin Pain
Many Australians suffer from groin pain. Using our proven physio approach, you will be pleased to know that Posturepro Physiotherapy has the solution you've been looking for. Located in Greenacres, we provide treatment for groin pain sufferers and offers individualised treatment plans.
Groin pain can be acute or chronic depending on the specific cause. As with most pain, the location, timing and duration are critical to determine the cause behind it.
Causes Of Groin Pain
There are many causes of groin pain, with a simple strain being the most common cause in Australians. This occurs when the muscles, ligaments and tendons surrounding the groin area are stretched.
Other causes include:
Bursitis
Kidney Stones
Hip Osteoarthritis
Pinched Nerves
CALL US TODAY on: (08) 8261 0177 or simply book your free assessment!