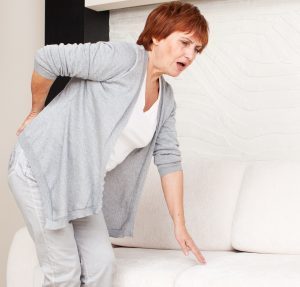 World Wide Back Pain CRISIS!
Are you aware that 80% of the world population suffers with back PAIN?
I am somewhat bemused by this and at the same time concerned.
Because, with all the medical break-throughs over the last century and all the technologies to treat back pain, all of the various therapy modalities and alternate therapies to treat back pain then WHY is the back pain population growing across the globe?
As the global population is aging and we are living longer the number of people with back pain continues to grow.
As we age this is possibly the area that holds us back from living a full and fruitful life
Back pain is the most debilitating condition that not only causes pain but that limits us being able to enjoy the kind of lifestyle we want to be able to have.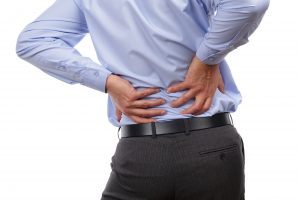 Back pain stops us being able to enjoy doing the things we love.
Like our exercise or sport, it limits what activities we can do in the garden or around the house, it certainly makes us think twice about going away on holiday and knowing that if pain strikes that you will not be able to walk around as much or sit and enjoy a play or concert.
A paper put out by the American National Institute of Health on Back Pain states
"Americans spend at least $50 Billion each year on low back pain…back pain is the second most common neurological ailment in the USA – only Headaches are more common"
See a Review from one of our clients treated for Back Pain with the Soaz method 
"I had a very bad back problem, could not move at all. It started in April and I went to many places but it was not helpful at all. As everyone was just treating the pain and its symptoms not the actual problem. After almost 3 months I started searching for someone who could actually treat my problem. I didn't want temporary solutions to my pain, because after each visit to the physio the pain was okay, but again restricted movements and pain would keep coming back. After a lot of searching I found Posturepro Physiotherapy. I read about Julie and her treatment technique Soaz. I watched the video and decided to go and see her. After my first visit I realised this is exactly what I was looking for. She didn't treat my pain but she found the root of the problem. I had no movement, but today I have got all my movements back and can do my daily chores. The exercise she suggested looked simple but very effective. I can feel myself strengthening my core muscles. She knows what she is doing and how to treat the root of the problem not like other therapists that just treat the symptoms and you get the pain back. I would recommend Julie to anyone who is looking to treat the problem not the symptoms. She is the best and knows how to help her patients to get back to normal life . Thank you so much Julie. I am glad I found you and thank you for the treatment." S.S.  Adelaide SA

Call us p) 8261 0177 or book online here and resolve your back pain NOW!
Download our FREE ebook "What Really Causes Back Pain"
Also, Download our FREE App "The Psoas 3D Interactive Model"
https://apps.apple.com/us/app/psoas-3d-interactive-model/id1201600479?ls=1
https://play.google.com/store/apps/details?id=com.postureprotrust.psoas3d