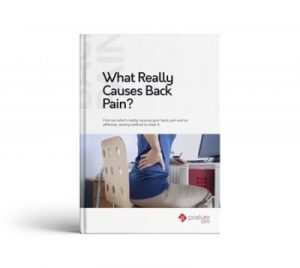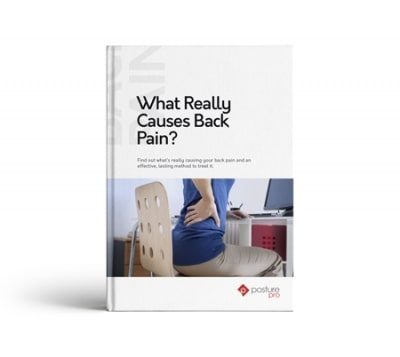 Download our FREE ebook "What Really Causes Back Pain"
Why Does my Back Pain Never get Better when I Have Tried So Many Different Things!
This would be the most asked question I get in my clinic from New Patients who come to me with persistent Low Back Pain. They tell me about all the various treatment approaches they have tried, some lasting longer than others but eventually their Back pain still returns.
The Lancet Medical Journal States That The Way We Treat Back Pain Is Not Working
In the first paper published by the Lancet it states that low back pain is identified as the number one cause of disability worldwide and it clearly highlights that the global burden of back pain is projected to increase even further in coming decades.
Can The Soaz Method Be The New Back Pain Treatment That Will Turn This Trend?
See the review from one of my clients on her results from the Soaz method.
I had a very bad back problem, could not move at all. It started in April and I went to many places but it was not helpful at all. As everyone was just treating the pain and its symptoms not the actual problem. I didn't want a temporary solution to my pain, because after each visit to the physio pain was okay, but again restricted movements and pain would keep coming back. I read about Julie and her treatment technique Soaz. I watched the video and decided to go and see her. After my first visit I realised this is exactly the treatment I was looking for. She didn't treat my pain but she found the root of the problem. I had no movement but today I have got all my movements back and can do my daily chores.    S. Sharma  Adelaide
One of the ways I used to answer this question before, was to assume it was something they had done to undo all my good work.  One typical question might be "what have you been doing to make it painful".  Another question was about whether they have been doing their exercises.  This of course Puts all of the Blame back onto them. This approach then makes them feel like a failure this is not the frame of mind to help themselves or me as their therapist.
When the Cause of Back Pain is Treated You Should Not Have Back Pain
Because I now know better, I explain to my clients How their Back gets Painful and What the answer is to avoid that ongoing.
Our approach may just be the answer for you, so call us NOW  p) 8261 0177 or book online
Download our FREE App "The Psoas 3D Interactive Model"
Apple:   https://apps.apple.com/us/app/psoas-3d-interactive-model/id1201600479?ls=1
Google:   https://play.google.com/store/apps/details?id=com.postureprotrust.psoas3d