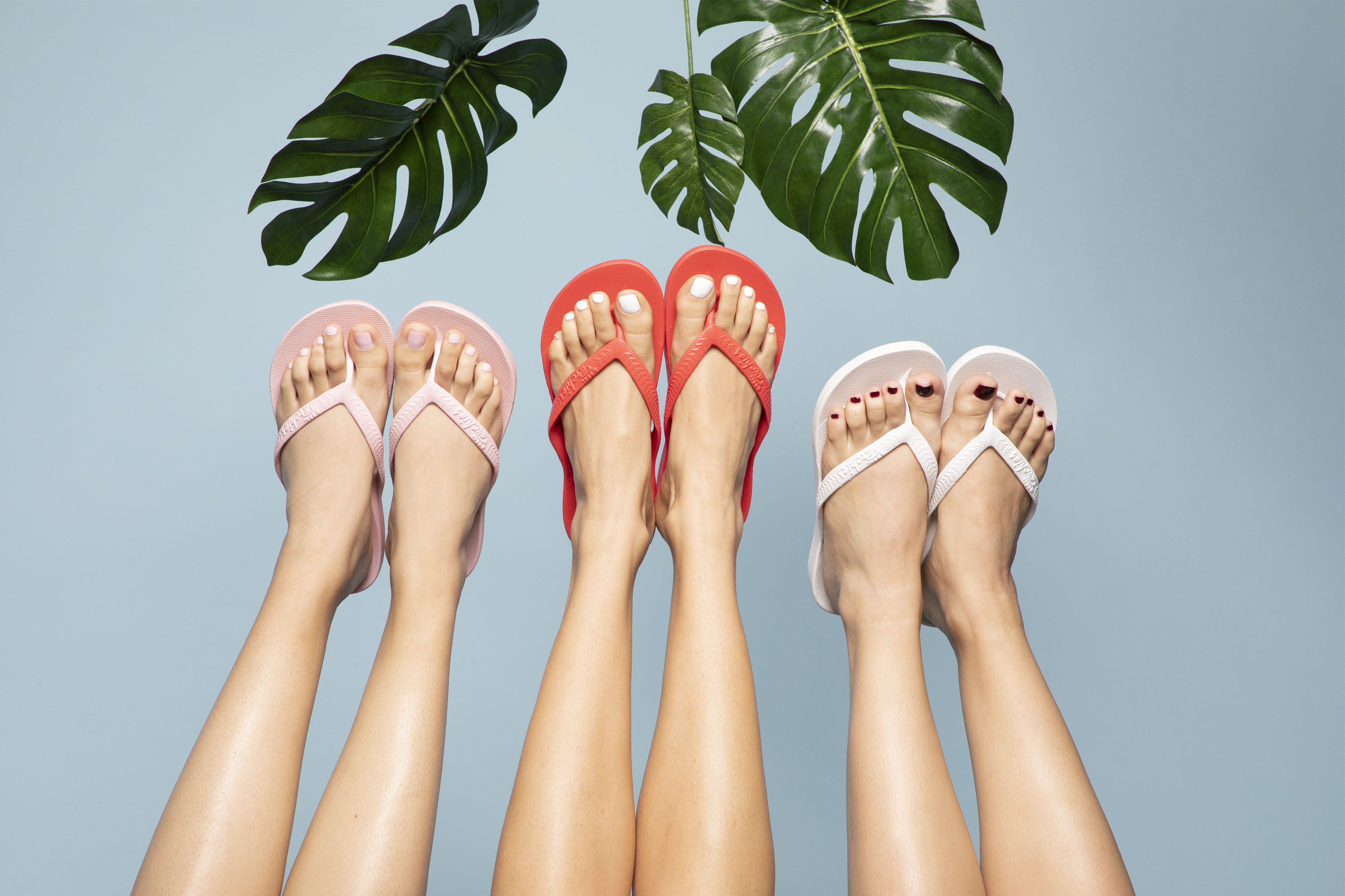 Posturepro have the answer. We can tell you if your Foot problems originate in your posture.
You see poor Posture has an effect all over our Body. it starts in the spine and then in moves down into the legs and feet.
Come in and get your FREE posture check at Posturepro Physiotherapy and find out if your Foot problem is really a Posture problem.
https://posturepro.com.au/archies-designer-thongs-finally-here/
#SoreFeet #Posture #BackPain #Plantar Fascitis #HeelSpurs #GroinPain #FootComfort
FREE Posture Check Book above