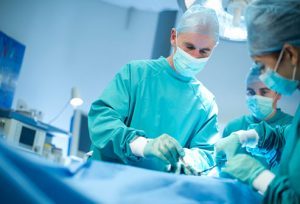 The biggest myth around damaged Disc's is that you need surgery.
The Disc herniates because of the huge compression force from other muscles that surrounds the Disc.
Here at Posturepro – we specialize in treating this muscle
Our unique method is gentle thorough  and effective
We can work with this muscle and reverse the compression and shearing forces created by poor sitting habits and bad postural alignment
If you have been diagnosed with a herniated or compressed disc and this is creating pain in your back – then see how our unique method can reverse this.
Call us now for a postural assessment on 8261 0177 or book online below
https://posturepro.appointment.mobi/BookingGateway/Account/LogOn?ReturnUrl=%2fBookingGateway
And download our FREE E-book on what cause back pain
https://posturepro.com.au/back-pain-landing/